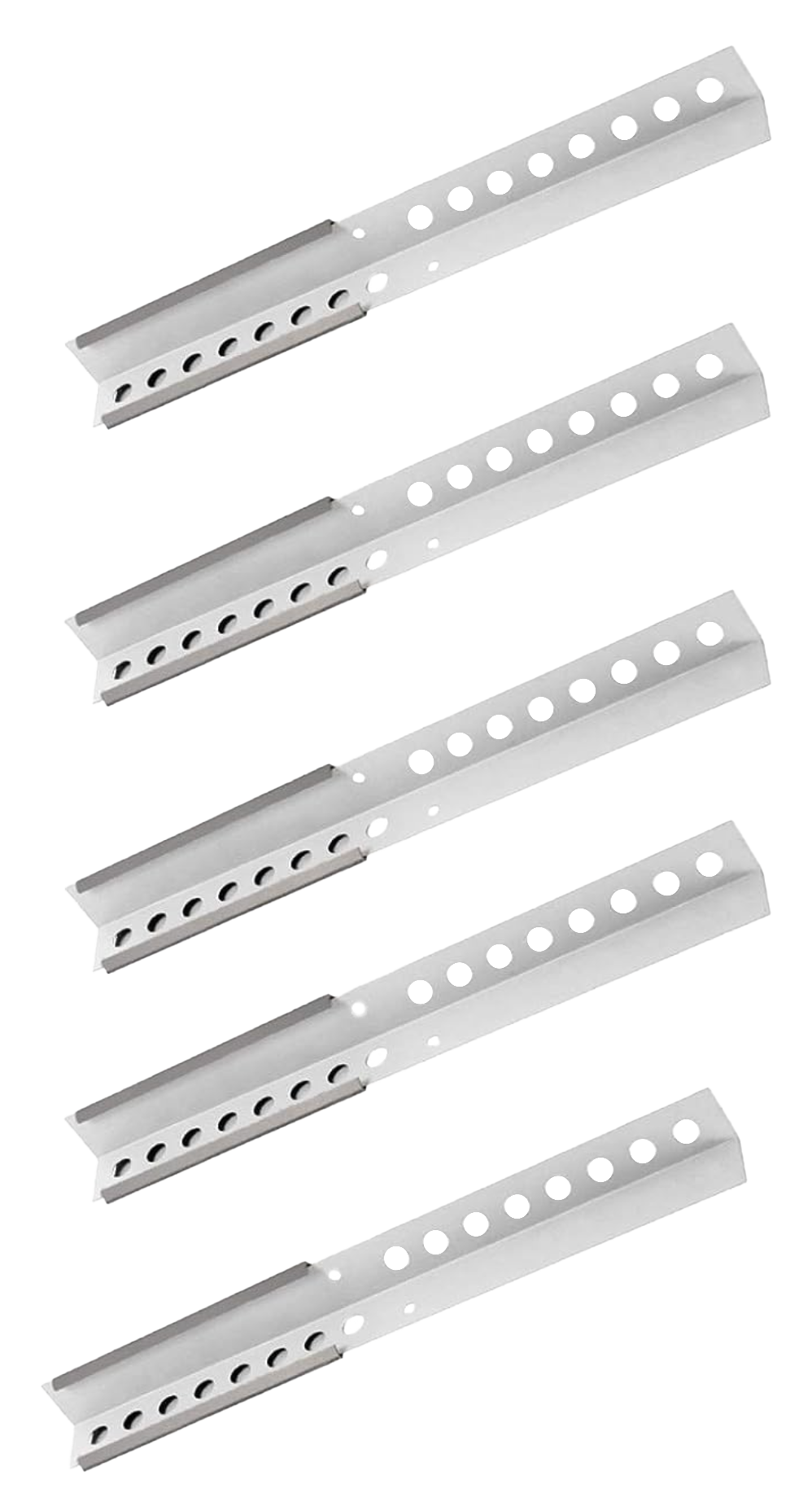 5 Pack Beehive Guard / Entrance Reducer
Beehive Mouse Guard and Entrance Reducer - Safeguard Your Hive
Beehive Mouse Guard & Entrance Reducer - Universal Fit
Secure your beehive with our Beehive Mouse Guard and Entrance Reducer, designed for durability and ease of use. Proudly a disabled veteran-owned business.
Universal Fit: Unique sliding design fits both 8-frame and 10-frame hives.
Dual-Functionality: Acts as both an entrance reducer and a mouse guard.
Aluminum Construction: Provides protection against corrosion or rust.
Optimal Hole Size: 3/8 inch holes allow bees to pass through while keeping mice out.
Easy Installation: Can be attached with a basic nail or screw or held in place by weights.