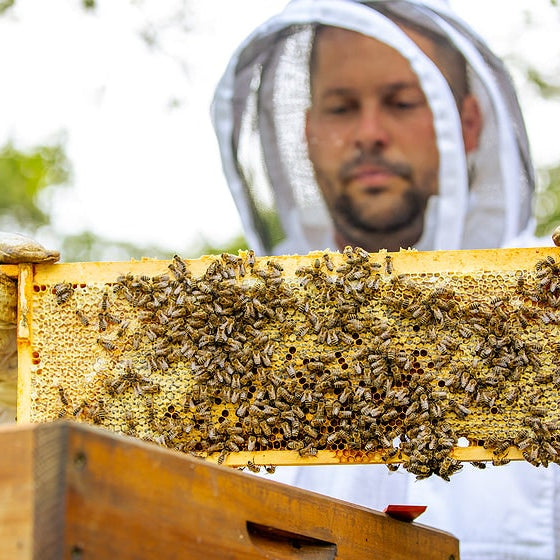 Beekeeping Supplies & Services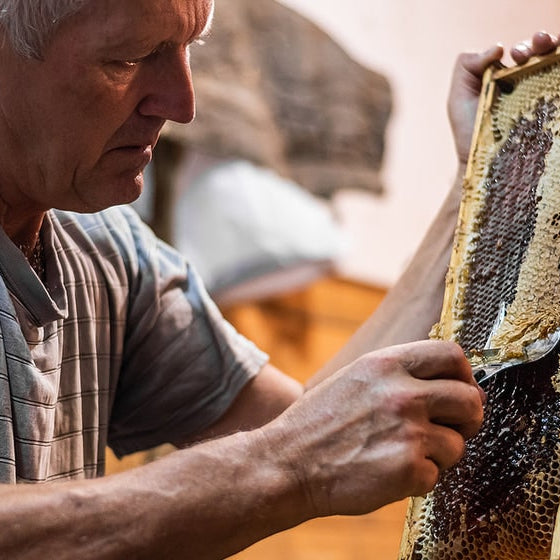 Beekeeping Supplies & Services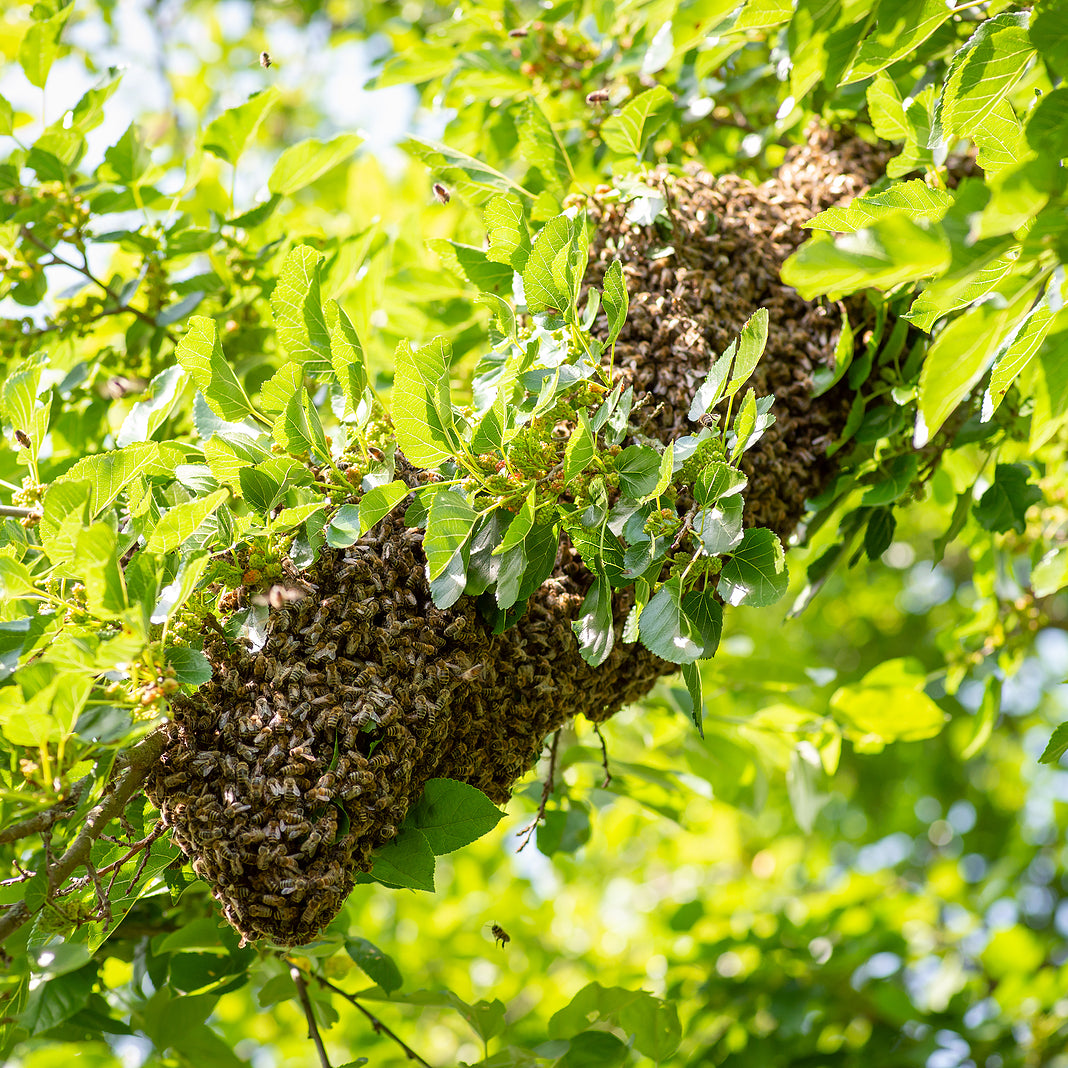 Honeybee Removal Service
We remove swarms and extract honeybees live.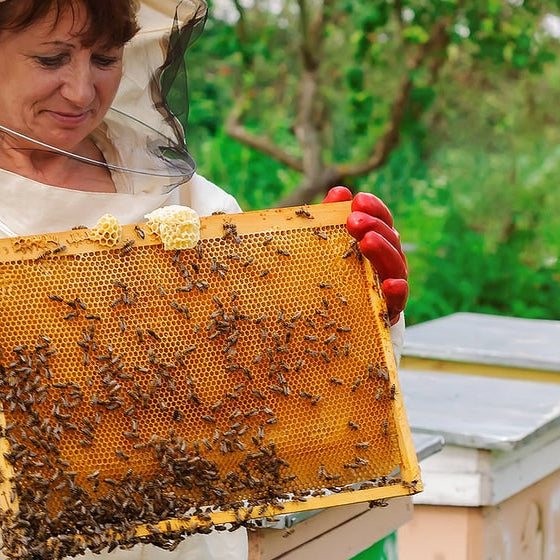 Beekeeping Supplies & Services
2024 Nucleus Beehives For Sale (NUC)
Save

Liquid error (snippets/product-badge line 32): Computation results in '-Infinity'

%
SWARM COMMANDER SWARM LURE PRODUCTS
THE #1 SWARM LURE IN AMERICA
ASSIST YOU IN CAPTURING SWARMS OF HONEYBEES
Best Selling Beekeeping Supplies
Blog
Beekeeping, once perceived as a rustic craft, has transformed into a thriving avenue for entrepreneurial ventures. This convergence of tradition and innovation within the apiary industry unveils a world of opportunities. Let's dive into the realm where beekeeping meets entrepreneurship, exploring the rich tapestry of possibilities and insights into this fascinating amalgamation.

Read now

Welcome back to our beekeeping blog! Today, we're diving into an essential topic for every beekeeper: managing the dreaded varroa mite, Varroa destructor. These mites are one of the most significant threats to honeybee colonies worldwide, causing severe damage and...

Read now

The blog post introduces the 10 Frame Cloak Board, a beekeeping tool designed for efficient queen rearing, ideal for both novice and experienced beekeepers. It highlights its innovative design, including a wooden frame with an extra entrance and a grooved interior for a metal tray. The post explains how this board simplifies the queen rearing process, enabling beekeepers to raise high-quality queens with minimal hive disturbance. It also provides a step-by-step guide on using the Cloake Board and outlines its benefits, such as ease of use, efficient queen production, and the ability to select for desirable bee traits. The conclusion emphasizes the Cloake Board as a vital tool in modern beekeeping.

Read now
Search
Let us do the work for you and find the exact products/information you are looking for.