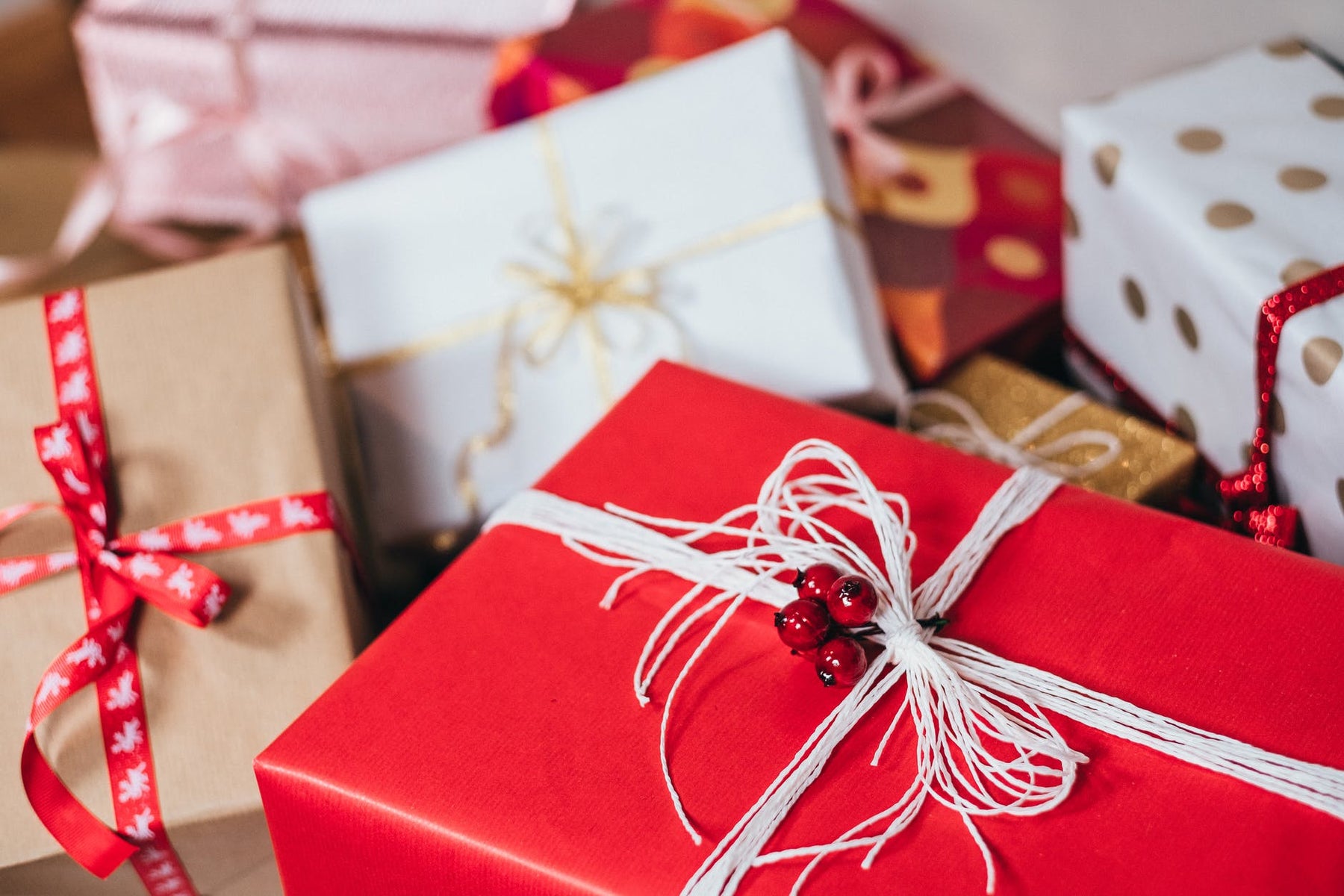 Best Gifts for Beekeepers: Ultimate Holiday Gift Giving Guide
It's that time of year again. Time to finish buying gifts for everyone on your gift-giving list. We have lots of gifts your beekeeping friends will enjoy; however, we have honey- and bee-related items anyone would love to find under their Christmas tree or tucked in their stocking.
Bee- and Honey-Related Holiday Gifts
Books About Beekeeping
Winter, when beekeepers find themselves with no beekeeping chores, is a great time for them to learn new things about the hobby they love. A book about beekeeping is a wonderful gift for everyone but is especially useful to beginning beekeepers.
Live Bees
Someone who is just getting started or someone who has lost a colony will appreciate the gift of live bees. The 2021 Nucleus Beehives are now available at 2020 prices. They will be shipped when the weather is warmer, giving the gift recipient months to think of you fondly as they anticipate their arrival.
Mead Making Kit
Beekeepers and non-beekeepers alike will enjoy a mead making kit. This kit contains everything you need to convert honey and water into an alcoholic beverage they're sure to enjoy.
Honey
Everyone loves the sweet goodness of honey, and there are lots of interesting honey products to tease and please anyone's sweet tooth. You can give just plain honey, or you can shake things up a bit with flavored honey like habanero honey or pumpkin spice honey. They can enjoy the honey now, but if you add a honey dispenser, you'll have a gift that keeps on giving.
Hats and Clothing
They'll appreciate the gift of clothing. How about a beautiful Queen Bee Hex Design t-shirt or a  Bee Hive t-shirt? Maybe a hat is more to their liking ... the Honey Bee Embroidered cap is especially nice.
Tote Bag
The Queen Bee Tote Bag is a classy way to transport groceries, carry a brown bag lunch, or carry anything from place to place. The artwork on this bag makes it special.
10 Great Small Gift and Stocking Stuffer Ideas
Everyone is always looking for small gifts to slip into the stockings. There are lots of bee- and honey-related items that work well for this purpose. Check these out for yourself. Many also make great teacher's gifts, small party favors and gifts, and office party gifts.
~
As you can see, there are many bee- and honey-related items that make perfect gifts for everyone on your gift-giving list. Maybe you even see some you want to wrap and put under the tree for yourself. Be sure to write "From: Santa" on the tag and no one will be the wiser!
We here at Blythewood wish you and your family a blessed holiday season.