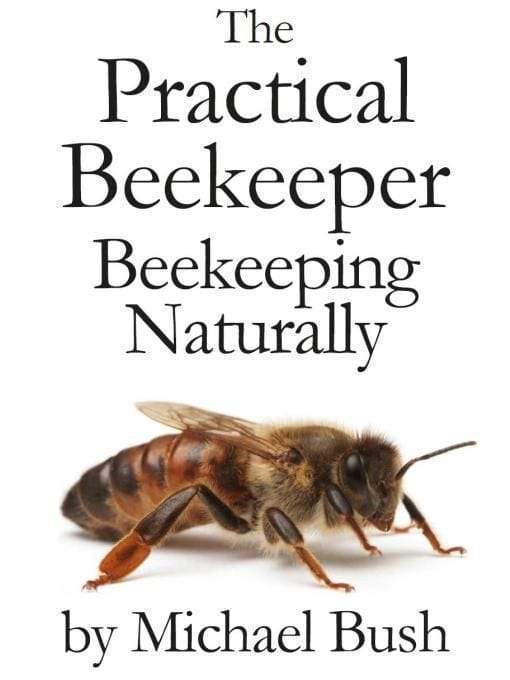 The Practical Beekeeper Provides A How-To Guide To Beekeeping Naturally
Features:
Contains volumes 1-3; Beginner, Intermediate, and Advanced
Provides naturalistic beekeeping methods
Written by veteran beekeeper Michael Bush
Use:
Michael Bush's book, The Practical Beekeeper, is about how to keep bees in a natural and practical system for those who wish to avoid chemical treatments for pests and disease. It teaches simple, practical beekeeping requiring only minimal interventions from the beekeeper. The Practical Beekeeper is not a mainstream book, with many of the concepts contrary to 'conventional' beekeeping. Nonetheless, the techniques presented here are streamlined through decades of experimentation, adjustments, and simplification. What's more, the content has been refined after listening and responding to bee forum participants over the years. Subsequently, it is tailored to the questions that beekeepers, new and experienced, may have.
If you're looking for further additions to your beekeeping library, we also sell Honeybee Democracy, The Bees In Your Backyard, and for any beekeeping beginners out there, Beekeeping For Dummies.
Weight 3 lbs
Dimensions 9 × 8 × 6 in