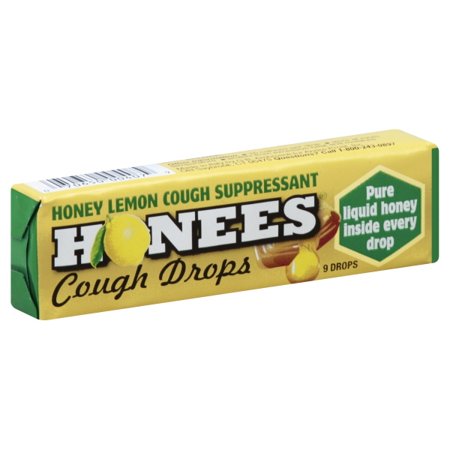 Product Description:
SoothSooth your throat with these HONEES Cough Drops Bars. Enjoy the great Honey Lemon flavored cough drops with pure liquid honey inside every drop. 
Honees Honey Candy: Sweet and Natural Treat
These HONEES Cough Drops help sore throats, relieve coughs, cools nasal passages and is a great source of Vitamin C, Vitamin B6, and Vitamin B12. These GMO and Gluten Free cough drops are a must have in case you feel a sickness coming on!