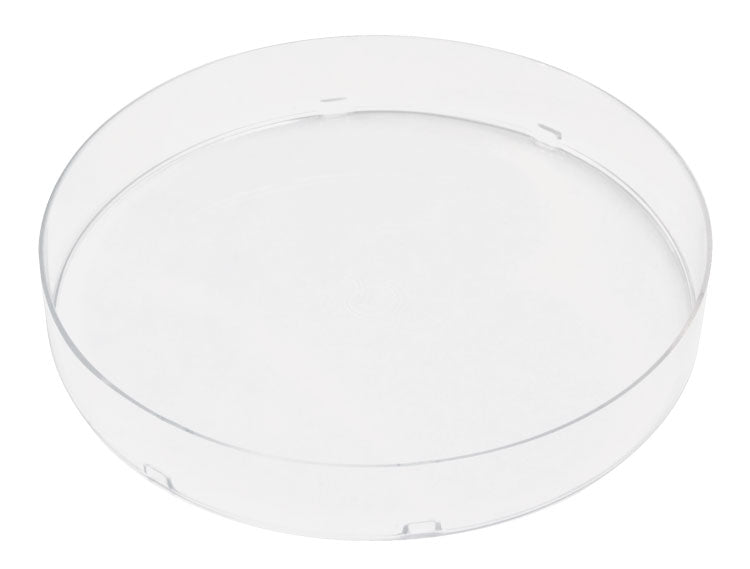 Ceracell Crystal Hive Top Cover | Transparent Covers
Show Off Your Comb Honey in These Transparent Ross Round Crystal Covers Honey Kit
Features of our Ceracell Crystal Hive Top Cover:

Easily works with the Ross Round Comb Honey Kit
Creates an airtight seal that prevents leaks
Can be used as both the top and bottom lids
Use:
Supplement your Ross Round Comb Honey Kit production process with these Ross Round Crystal Covers. They make a complete seal around the rims of the Ross Round Rings in order to make sure none of the comb honey inside leaks out. The covers fit onto both the top and the bottom of the rings, but, unlike, the Ross Round Opaque Covers, these covers are completely transparent so making your beautiful comb honey completely visible. Some beekeepers will use opaque covers for the bottom and use the Ross Round Crystal Covers for the top. These covers are sold in quantities of 100.
In addition, we sell Ross Round Yellow Honey Labels, in case you would rather use those for your packaging instead of going to the trouble of designing labels yourself.