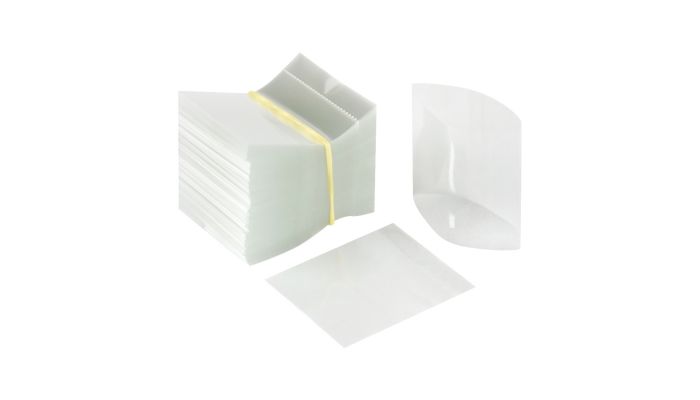 Clear Heat Shrink Bands for 8oz Muth Jars - 250 Pack
High-Quality Clear Heat Shrink Bands - Your Reliable Packaging Companion
Ensure the safety of your products with our Clear Heat Shrink Bands. Manufactured by our disabled veteran owned business, these bands offer:
Superior Material: Our Clear Heat Shrink Bands are made from top-quality, durable materials.
Easy to Use: Designed for quick and convenient application, making your packaging process effortless.
Great Compatibility: Fits perfectly on a variety of containers and product packaging.
Compact: Our product is lightweight, compact, and easily stored.

Customer Support: Our dedicated customer service is always ready to assist with your packaging needs.