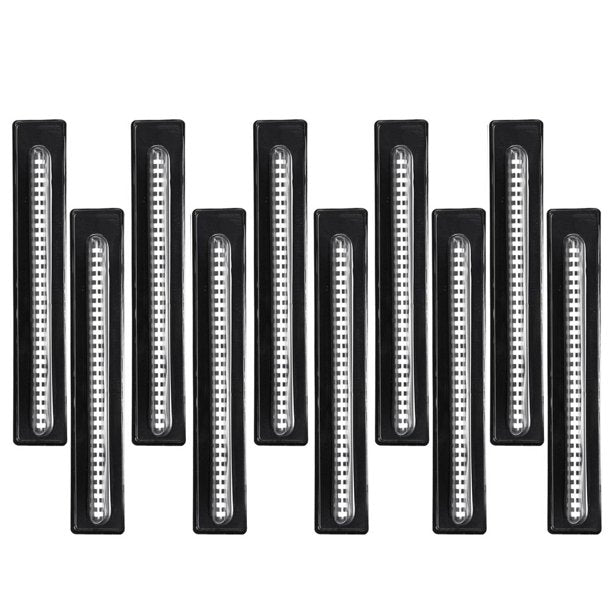 Small Hive Beetle Blaster - 10 Pack
Small Hive Beetle Blaster - 10 Pack

Features:
Efficient and eco-friendly 
Simple to use and disposable
Cost-effective pest solution for beekeepers
Use:
Our Beetle Blaster is an innovative hive beetle trap design. This effective product helps beekeepers manage the pesky Aethina Tumida, commonly known as the small hive beetle. To use the product, fill it halfway with mineral oil and place it between the top bar frames. As bees chase the beetles, they will seek refuge and meet their fate. Once full, simply remove and dispose of the trap.
Protect your hives from hive beetles – order our Beetle Blaster today!
Weight .10 oz
Dimensions 9 × 8 × 6 in