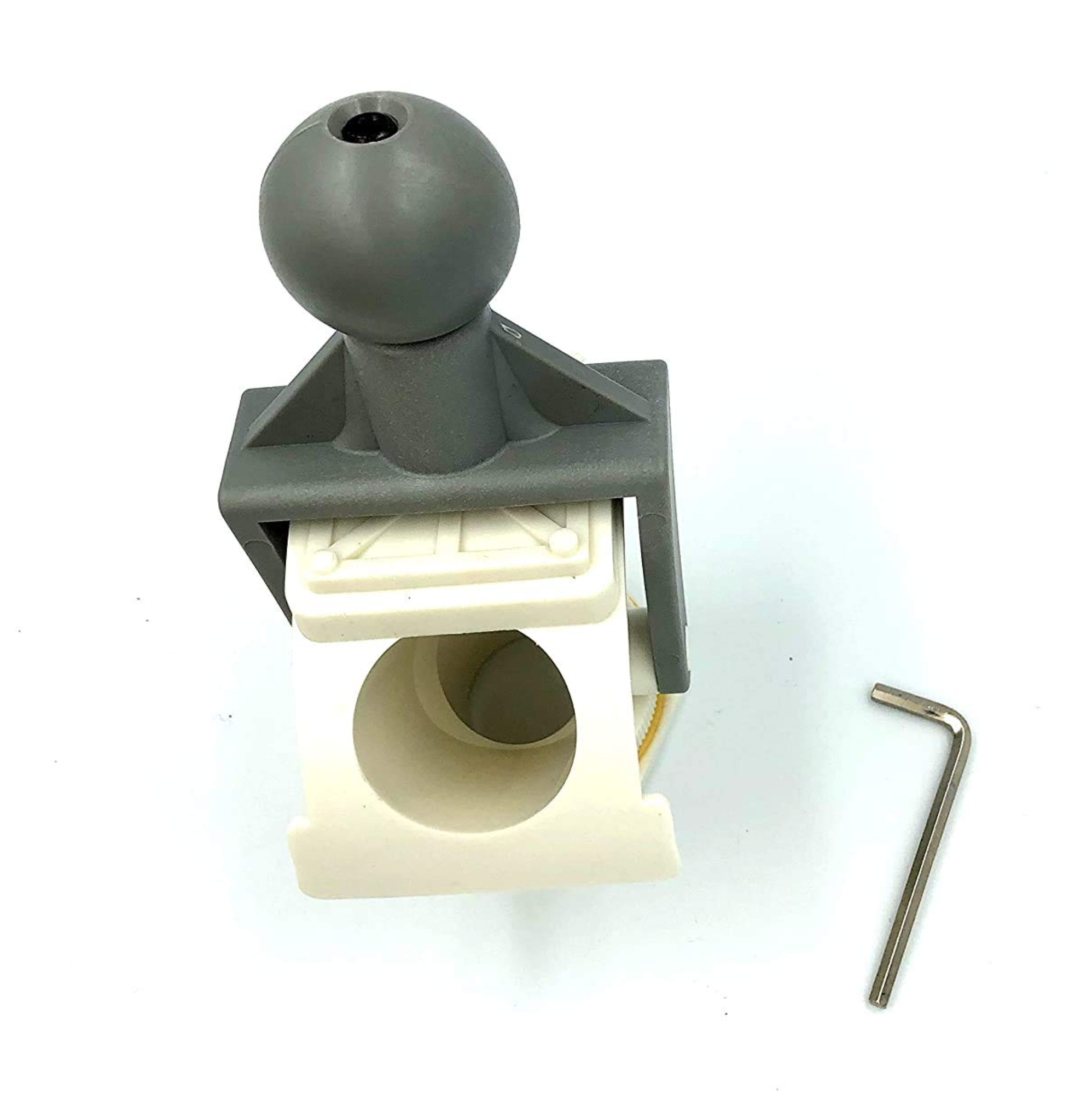 Ultimate Perfection Honey Gate | 1-1/2 Inch with Spring-Loaded Honey Gate
When it comes to bottling honey, you can choose from many honey gates on the market. Ultimate perfection honey gate is the leader of all Honey Gates. This gate is easily opened and shut, allowing you to transfer honey from one container to another dripless. Are you tired of honey spills? If so, the Ultimate Perfection Honey Gate is for you.

Salient features of our Ultimate Perfection Honey Gate:
Made from Heavy Duty Nylon material

Equipped with a screwdriver for regulation, packed in card boxes

This heavy-duty, durable honey gate works excellently when attached to the bottom of a honey dispensing unit or metal honey drum.

It features an easy-grip ball handle that smoothly opens when lifted. You will find that freshly harvested or slightly warmed honey will effortlessly flow from this gate.

Please note: this gate is best used with thicker liquids such as honey. It does not work well with thinner liquids or oils.
Weight: 11.3 ounces