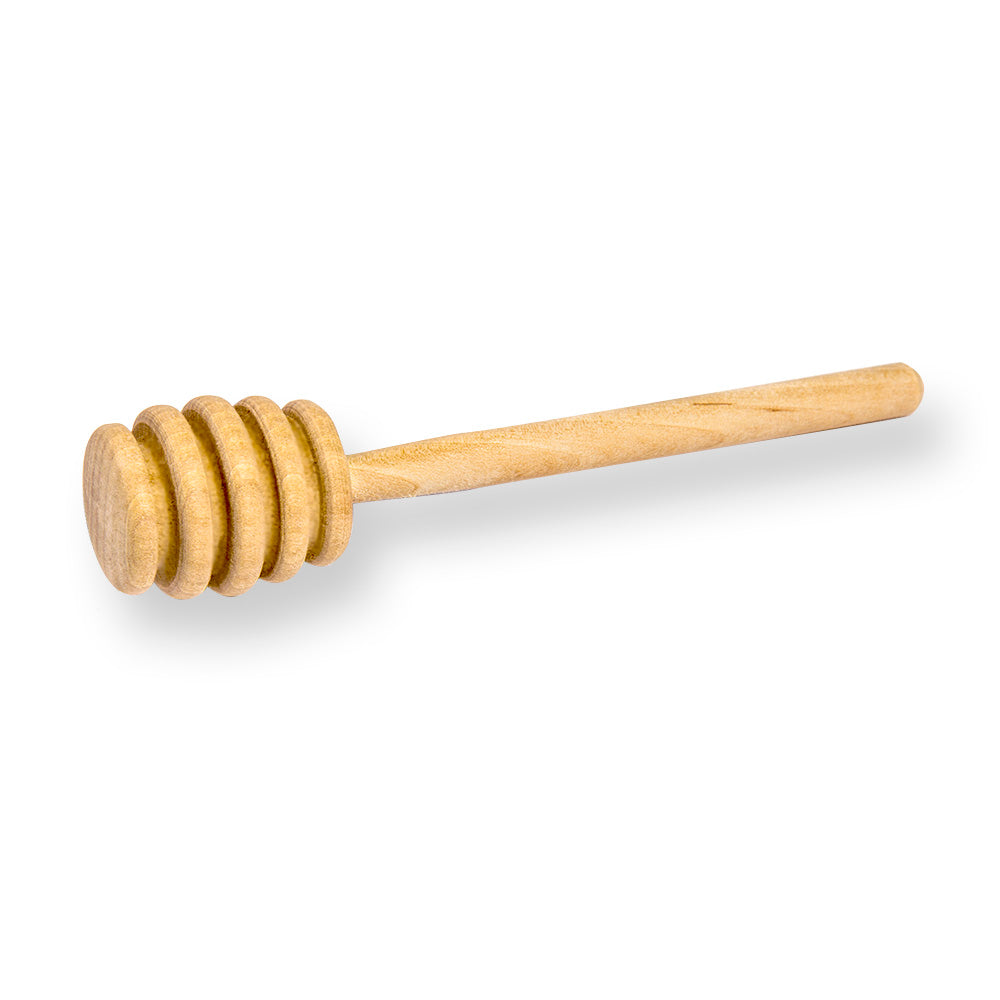 Features:
Made of stunning beechwood
Non-scratch
Smooth edges, handle, and tip
Drizzle Honey Like A Pro With This Norpro Wooden Honey Dipper
Use:
This gorgeous Norpro wooden honey dipper is made by craftsmen who take pride in their work. Simply dip it into your wooden honey dipper, let the honey catch the dipper's ridges, and then slowly drizzle your delicious honey over pancakes, toast, muffins, or whatever else you happen to be eating. The dipper is 6″ in length, has an elegant design, and is guaranteed to be non-scratch whatever surface you use it on.
Try out this beautiful honey dipper with our GloryBee Habanero Honey, or even our Fair Trade Coffee Blossom Honey. If you're interested in other Norpro products, check out this classy Norpro Glass Honey Dispenser as well.
[tab]
Weight .4 lbs
Dimensions 6.25 × 1 × 1 in