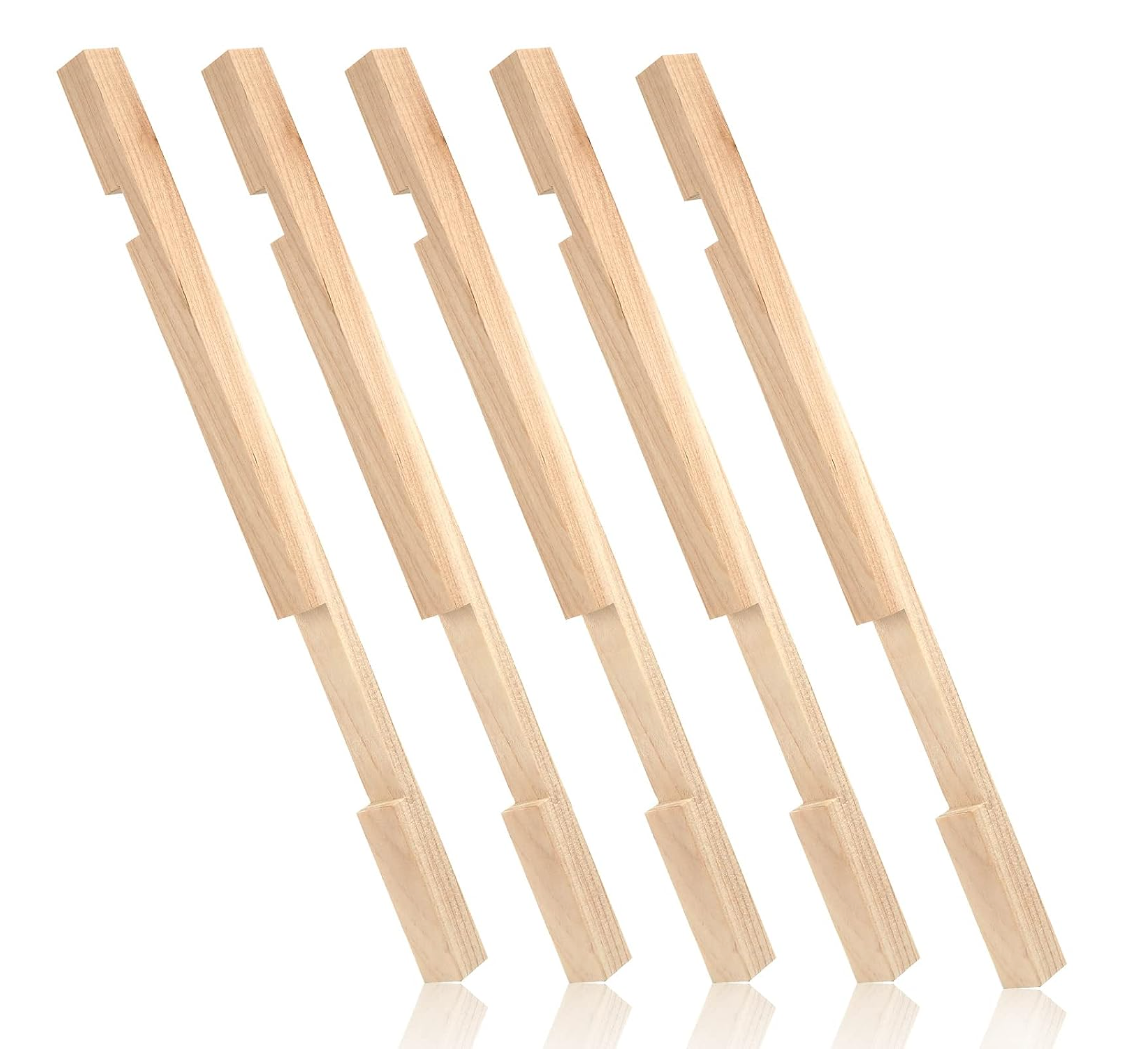 5 Pack Entrance Reducers For Langstroth Hives
Save

Liquid error (snippets/product-badge line 32): Computation results in '-Infinity'

%
Discover the essential Blythewood Bee Company Entrance Reducer, meticulously designed to offer top-tier protection and improved hive functionality for your bee colonies.

Key Features:
Enhanced Hive Defense: Shield your hive from unwanted intruders and pests with the our Entrance Reducer, providing a strong first line of defense for your bees.
Smart Design for Optimal Conditions: The Reducer boasts a meticulously calculated entrance size, contributing to ideal hive temperature, ventilation, and accessibility, ensuring your bees' comfort.
Durable Build: Crafted from premium materials, the Entrance Reducer is engineered to withstand varying weather conditions, guaranteeing dependable, long-lasting performance.
Easy Installation: Seamlessly attach the reducer to your hive entrance using its user-friendly design, allowing beekeepers of all levels to set it up effortlessly.
Bee-Centric Approach: Prioritize your bees' well-being with our Reducer, enabling them to focus on essential activities without disturbances, fostering a harmonious hive environment.
Upgrade your beekeeping journey with the Blythewood Bee Company Entrance Reducer – the ultimate solution that reinforces the security and health of your hive.