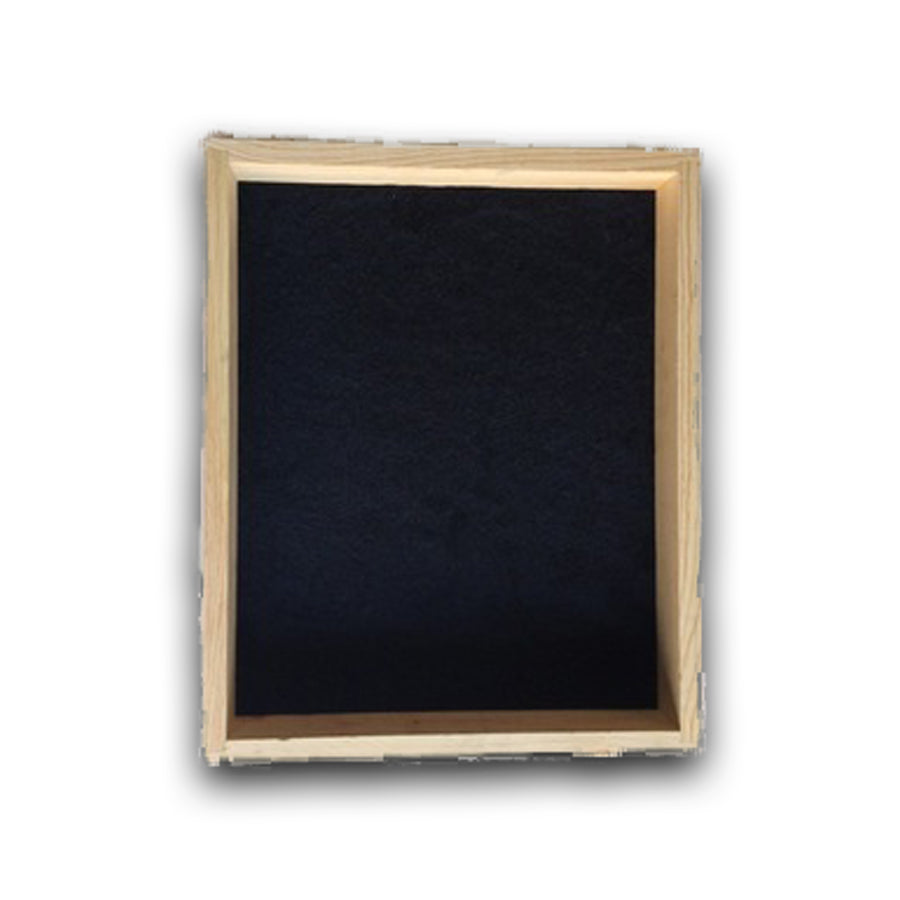 Beekeeping Fume Board: Hassle-free Honey Gathering
Beekeeping Fume Board: Hassle-free Honey Gathering
Beekeeping Fume Board: Streamline Your Honey Collection Process
Our beekeeping fume board is an essential tool for easy and efficient honey gathering. By applying a repellent like Honey-B-Gone on the fume board's felt interior and placing it on top of your hive, you can quickly encourage bees to move away from the supers and into brood chambers or out of the hive, ensuring a smooth honey collection process. 
Features of our Fume Board:
Comes fully assembled
Available for 8-frame and 10-frame boxes
Made with high-quality felt and durable aluminum
This fume board is highly effective when used in conjunction with our Honey-B-Gone honey removal aid. Please specify your preferred frame size (8-frame or 10-frame) at checkout.
Weight: 5 lbs
Dimensions: 20 × 18 × 3 in
Type-hive: 10 Frame, 8 Frame