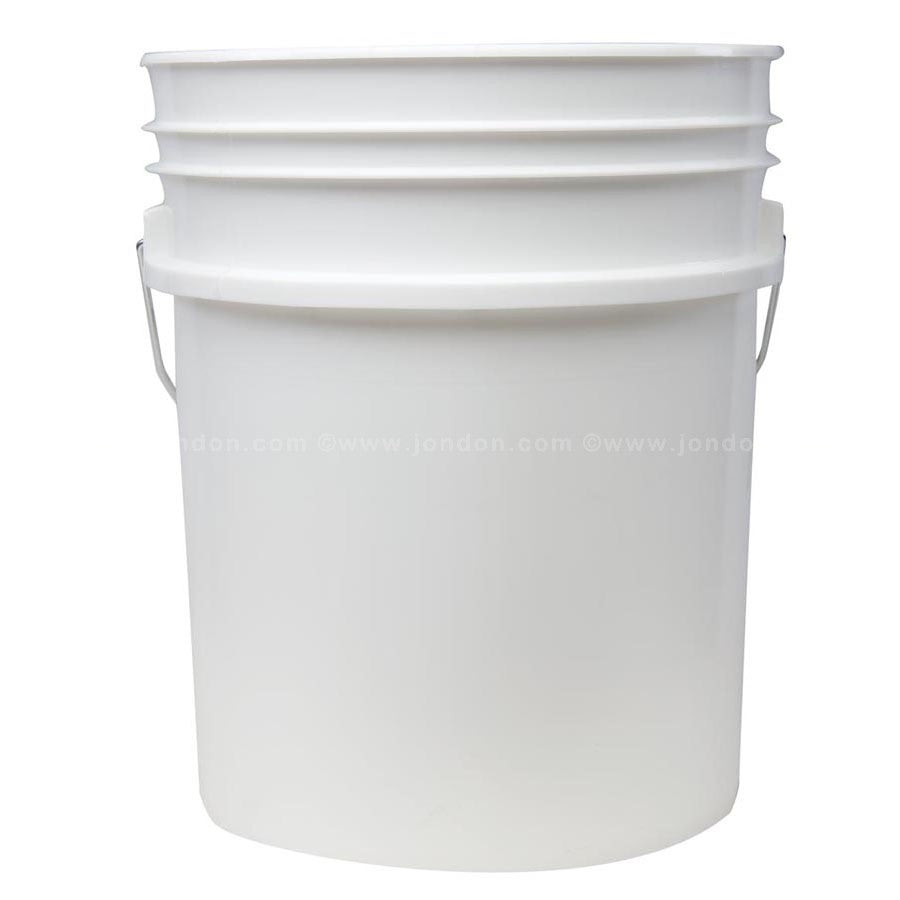 A 5-gallon Honey Bucket with Lid: Will Make Your Production Process Easier
Features:
Large 5-gallon capacity
Metal handle for carrying it
Plastic lid for secure transfers
Use:
Every beekeeper needs at least one 5-gallon honey bucket with lid. They're extremely useful during the extracting and filtering processes when it's time to transfer honey from one container to another. Not only that, but the wide opening ensures you also don't spill and lose any honey. In addition, 5-gallon bucket with lid are great for storing honey before bottling it. The buckets we sell have handles to use to carry the honey when moving it from one place to another. Our buckets also come with a plastic lid to ensure your honey remains secure if you're storing it, and to keep honey from sloshing out when you're moving it around.
We also sell a 5-gallon honey bucket with a gate, which makes pouring honey efficient and effortless. And check out our 5-gallon honey bucket lid tool that you can use to easily remove lids from 5-gallon buckets with lid.
[tab]
Weight 2.6 lbs
Dimensions 12 × 12 × 14.5 in