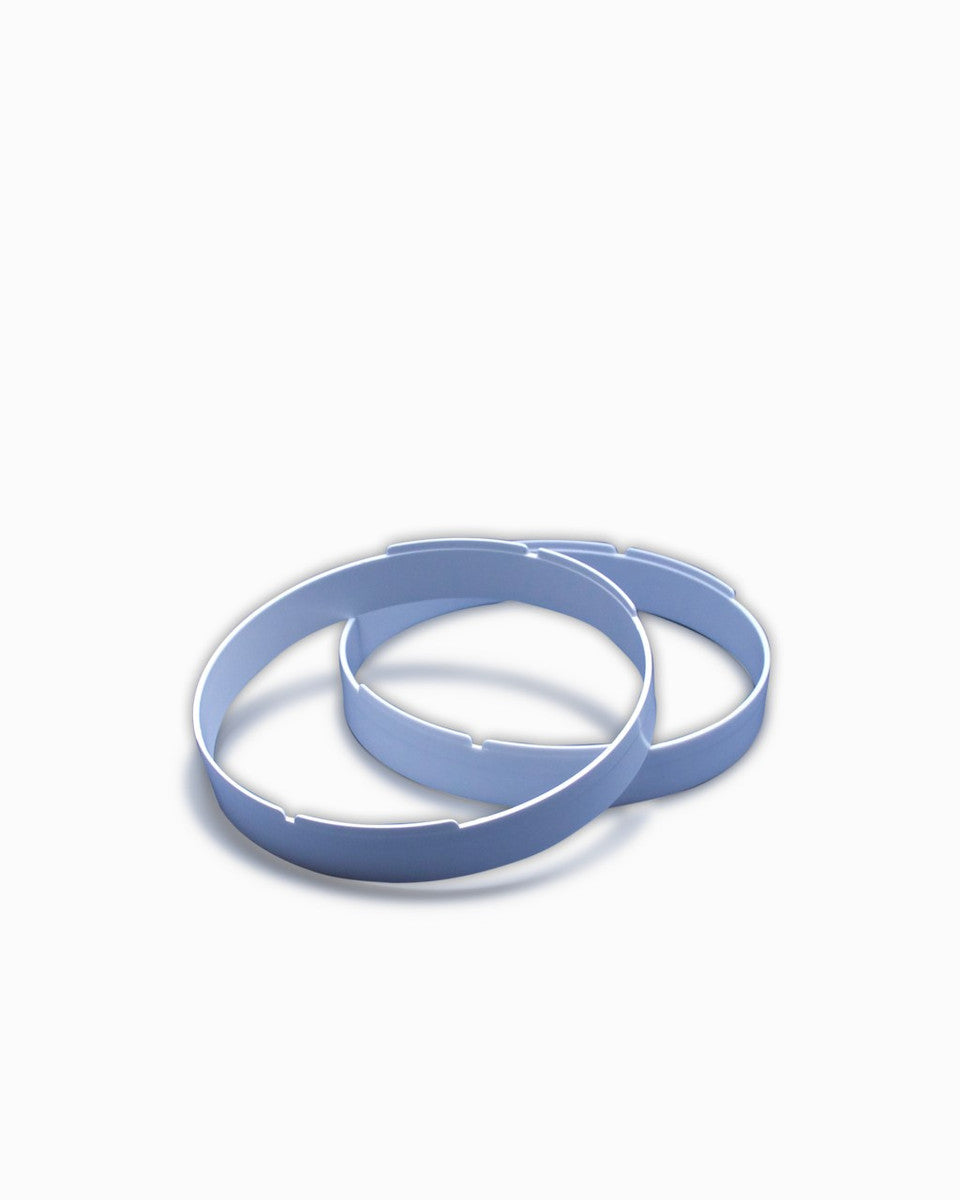 Ceracell Rings for Comb Honey - 64 Ring Pack
Ceracell Rings: Perfect for Making Comb Honey
Enhance your beekeeping practices with our versatile Ceracell Rings. Designed for comb honey production, these rings can be utilized in combination with either our Ceracell comb honey kits or our ceracell comb honey frames and round comb frame clips.
Efficient Use: Each cell requires two rings, and there are four cells per frame. Using our new round comb frame clip, you can have up to eight cells per deep frame.
Convenience: The primary advantage of using our round comb frames with the frame clips is that you don't require a special box to produce comb honey.
Practicality: Simply place the complete round comb frame with round comb clips into a deep box and let the bees do their magic.
Compatibility: Our thin surplus foundation works perfectly with our round comb frames, optimizing your beekeeping process.