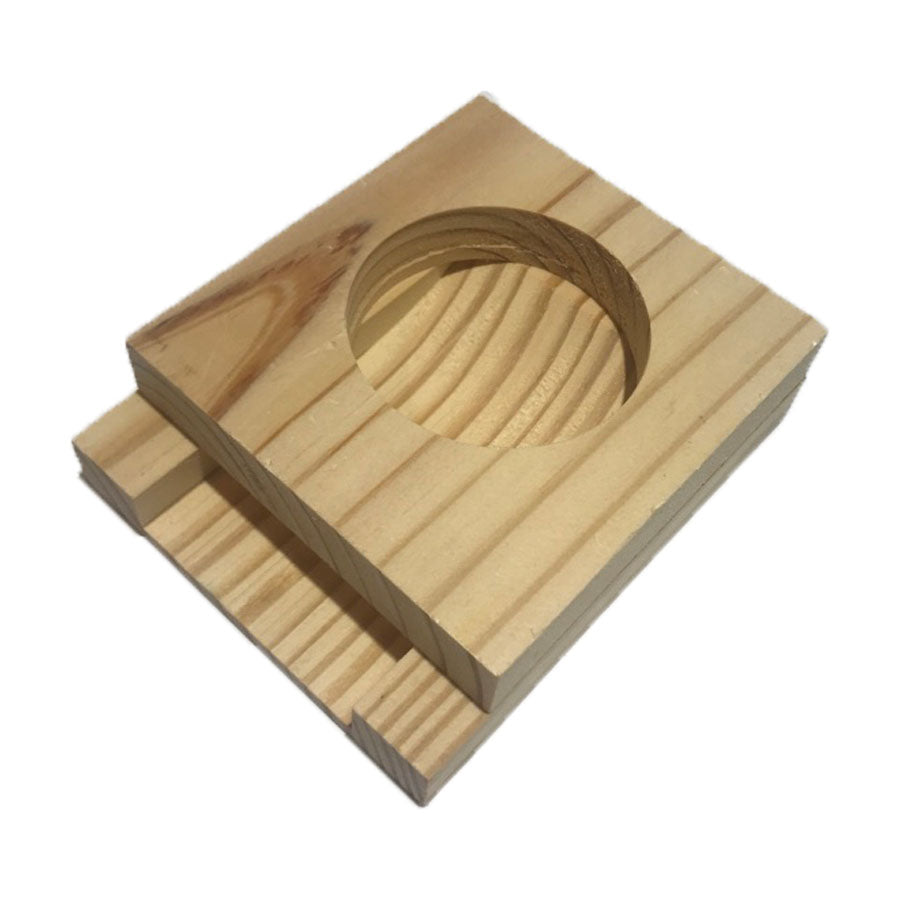 Wooden Bee Entrance Feeder | Boardman Feeder Bees
Ensure easy access to food for your bees with our high-quality Wooden Bee Entrance Feeder - Boardmen Feeder. Sustain your hive's nutrition. Shop today!

Description of our Wooden Bee Entrance Feeder:
These entrance feeders fit snugly into the entrance of the colony. Works best in warm weather (late spring, summer, early fall). The perforated metal cap is included with each feeder. Cap fits standard Mason jar. Feed level visible at all times. Refill jar without opening the hive.

Features of Boardman Feeder Bees:
Made From Yellow Pine
Fits Most Small Mouth Mason Jars.
Great For Feeding Your Bees!